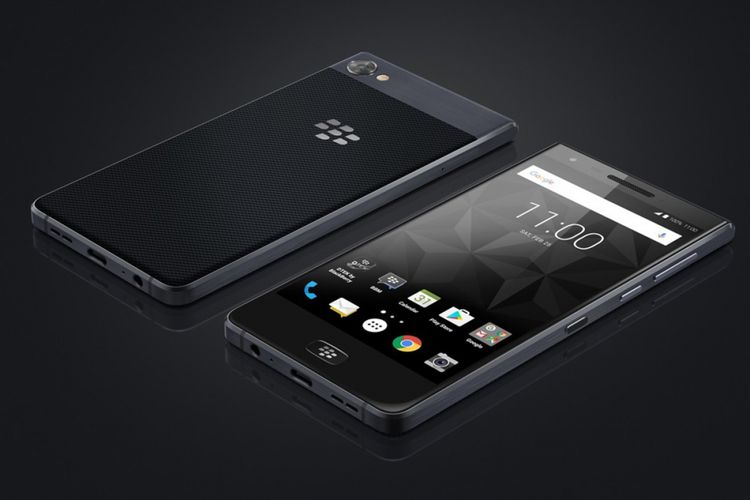 Technewstime.tk
- BlackBerry does not stop spawning a new smartphone. TCL, the BlackBerry smartphone licensee, has just introduced a new product called Motion in an event in Dubai.
Motion is the first BlackBerry branded smartphone that has an anti-air capability with IP 67 certification. BlackBerry Motion can soak in water depth of 1 meter to 30 minutes.
Before the official launch, BlackBerry Motion is known by the code name Krypton. His body was wrapped in a shell made of aluminum metal.
On the inside, a mid-sized smartphone with a 5.5-inch screen (1,920 x 1,080 pixels) is powered by a Snapdragon 625 processor, paired with 4 GB of RAM.
As compiled by KompasTekno from Phone Arena on Monday (09/10/2017), BlackBerry Motion battery unit with a capacity of 4,000 mAh and able to fill its capacity up to 50 percent within 40 minutes because it supports Quick Charge 3.0 technology.
Other specs include a fingerprint scanner that integrates with the home button, along with a 12 megapixel rear camera with f / 2.0 lens, and an 8 megapixel front camera.
The operating system is Android 7.1 "Nougat" promised to be updated to Android 8.0 "Oreo" in 2018.
One other feature that carried by the BlackBerry Motion is a special storage area called Locker that can be locked with a PIN code or fingerprint. Locker can be used to store files, including documents and photos.
TCL plans to market BlackBerry Motion in the United Arab Emirates and Saudi Arabia this month with a tag of 1,699 dirhams or about Rp 6.3 million. Its sales will be extended to "certain markets" by the end of October.